Thank you for visiting our site - you can find out more and buy our hats by visiting the links below.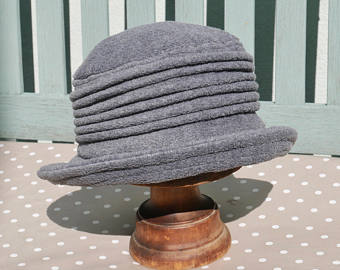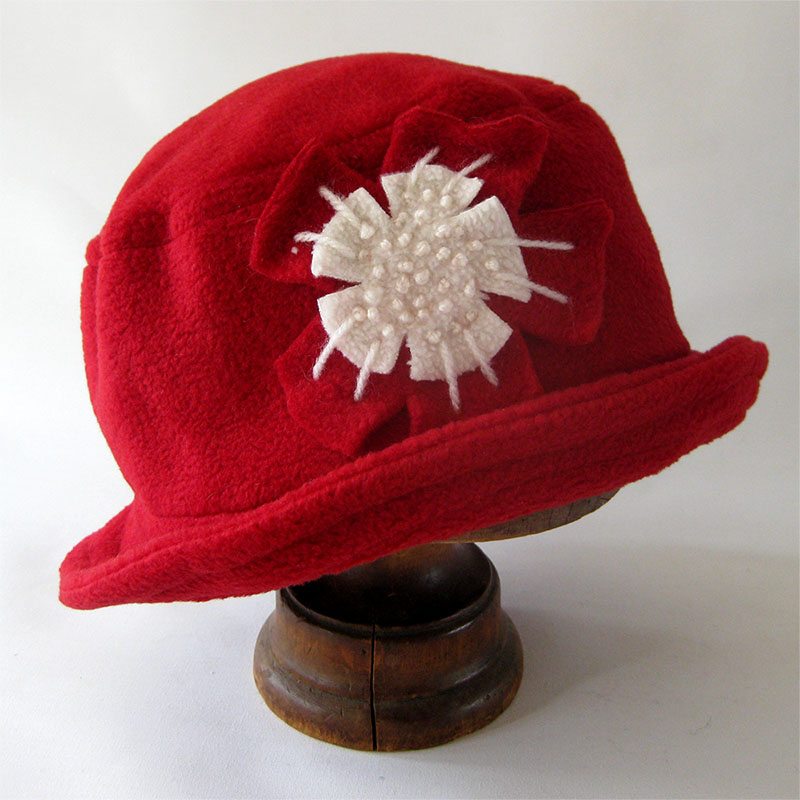 Self taught, Jason and Emma specialise in original designs…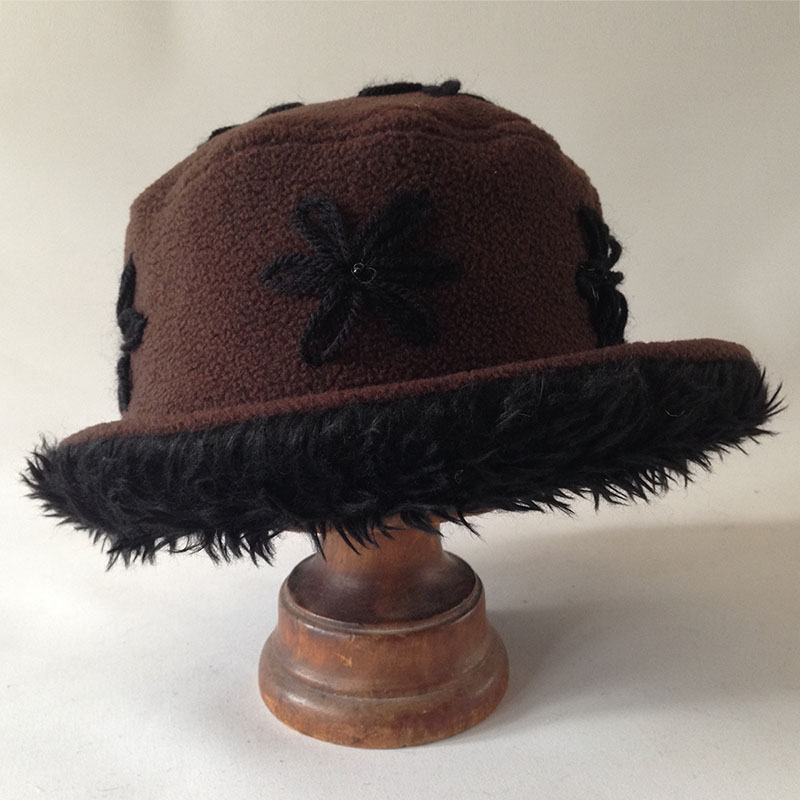 …and produce their handmade hats individually in their home studio.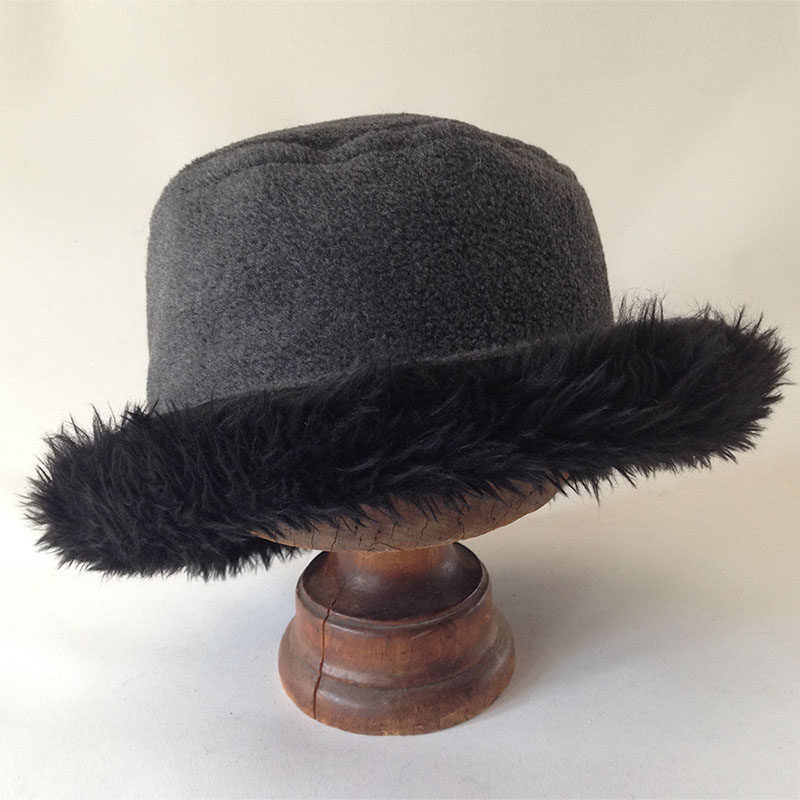 Okay, they're not grown as such…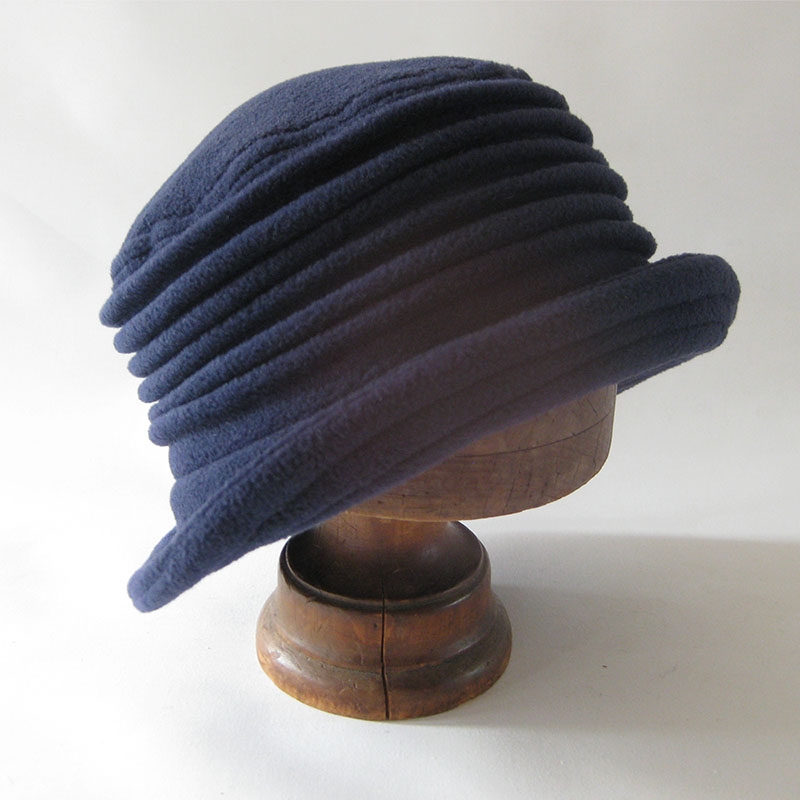 …but they are guaranteed to make the world a happier place!