How to measure your head!
This is the way we do it...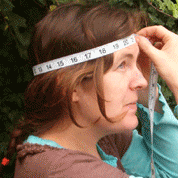 Place a tape measure on your forehead…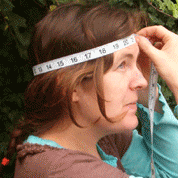 …and go around above your ears, importantly including…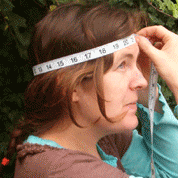 …the widest part of your head!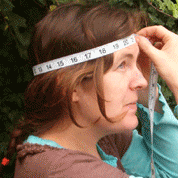 Remember this is your hat size so don't make it too tight.
Don't forget...
If you have any questions about hat measurements and sizes, you can Contact us here!